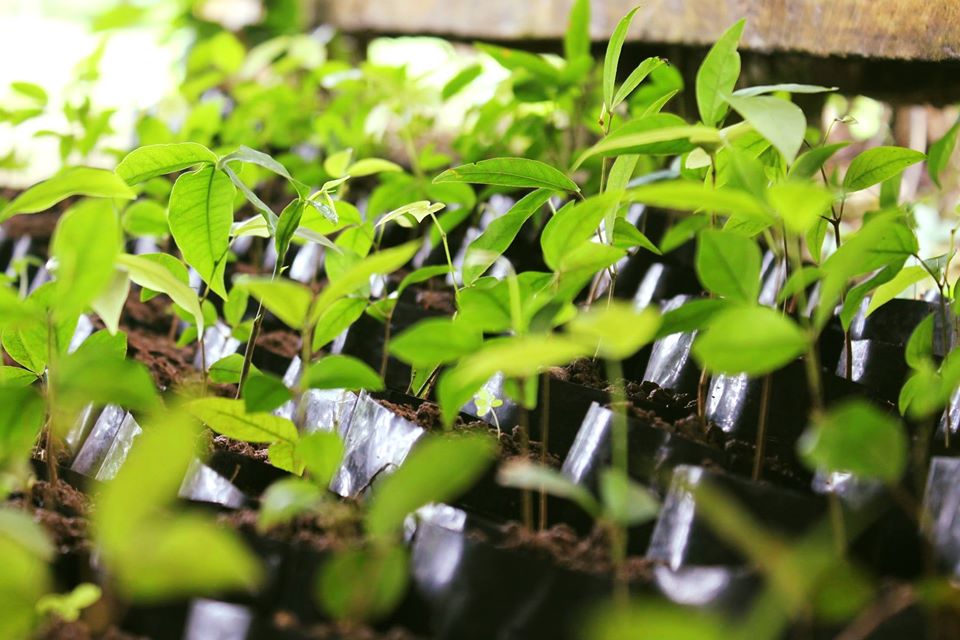 Nursery​
A conservationist vision is what characterizes Upala Agrícola. The implementation of good agricultural practices...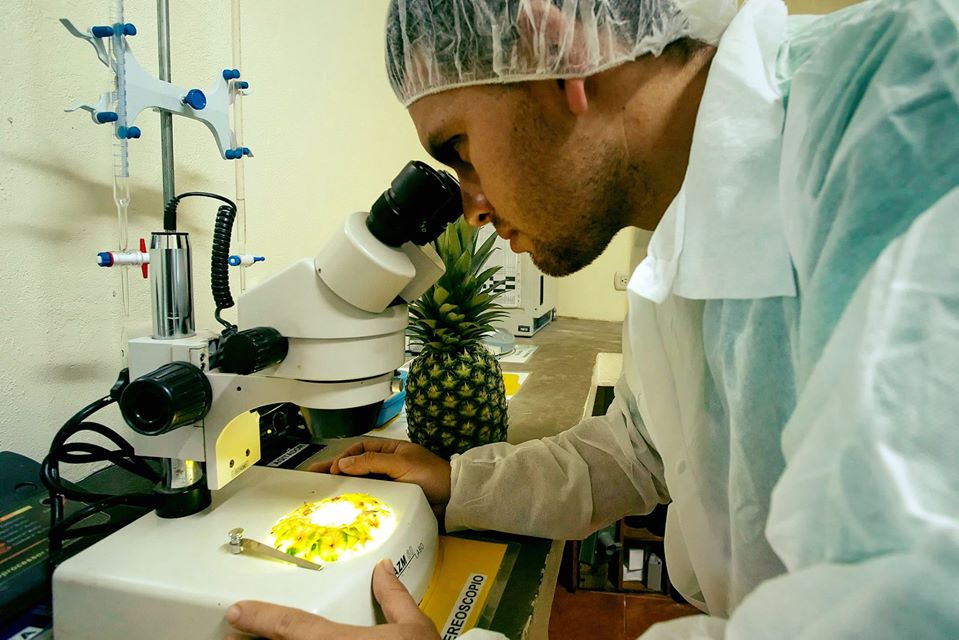 Quality politics​
We constantly strive to understand the needs, expectations, and motivations of our clients, to produce and deliver safe products..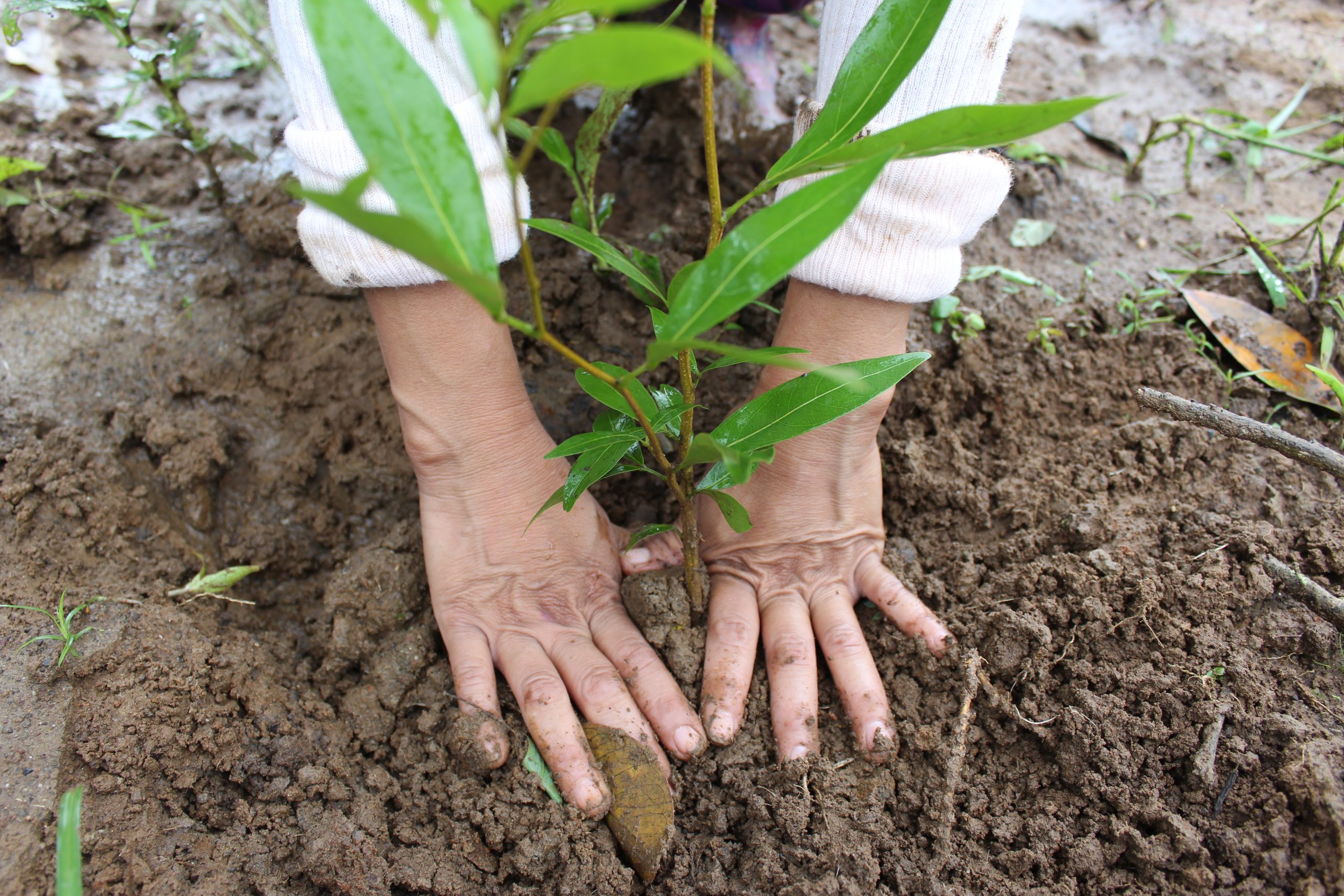 Sustainable Policy
We are an agro-industrial company engaged in the production, packaging, and marketing of fresh pineapple. According to our principles…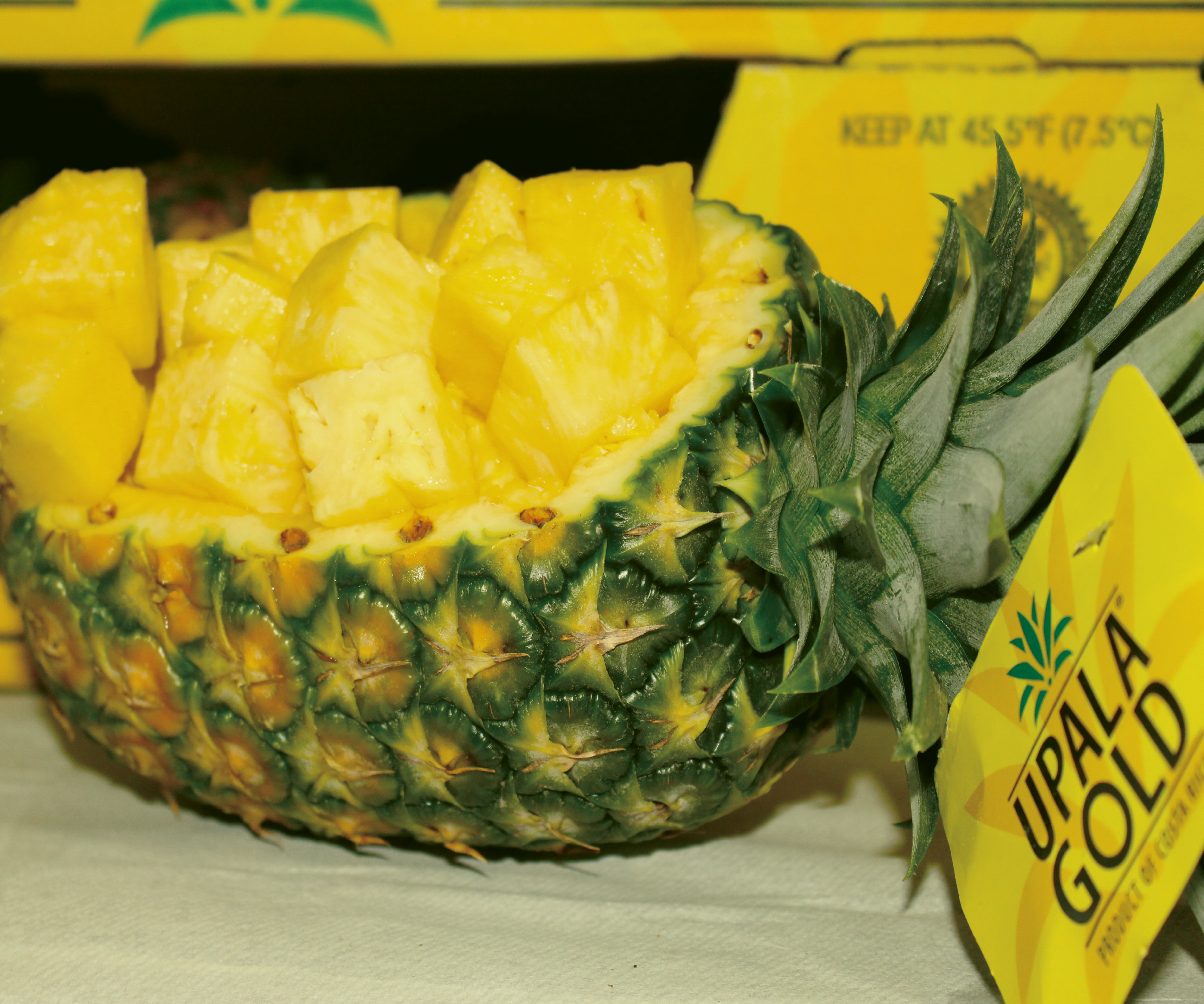 Products
Our product is the fresh pineapple in its MD2 GOLD variety, known as Golden Pineapple or Golden Pineapple, which is characterized by its sweetness, aroma, juiciness and a creamy yellow color inside..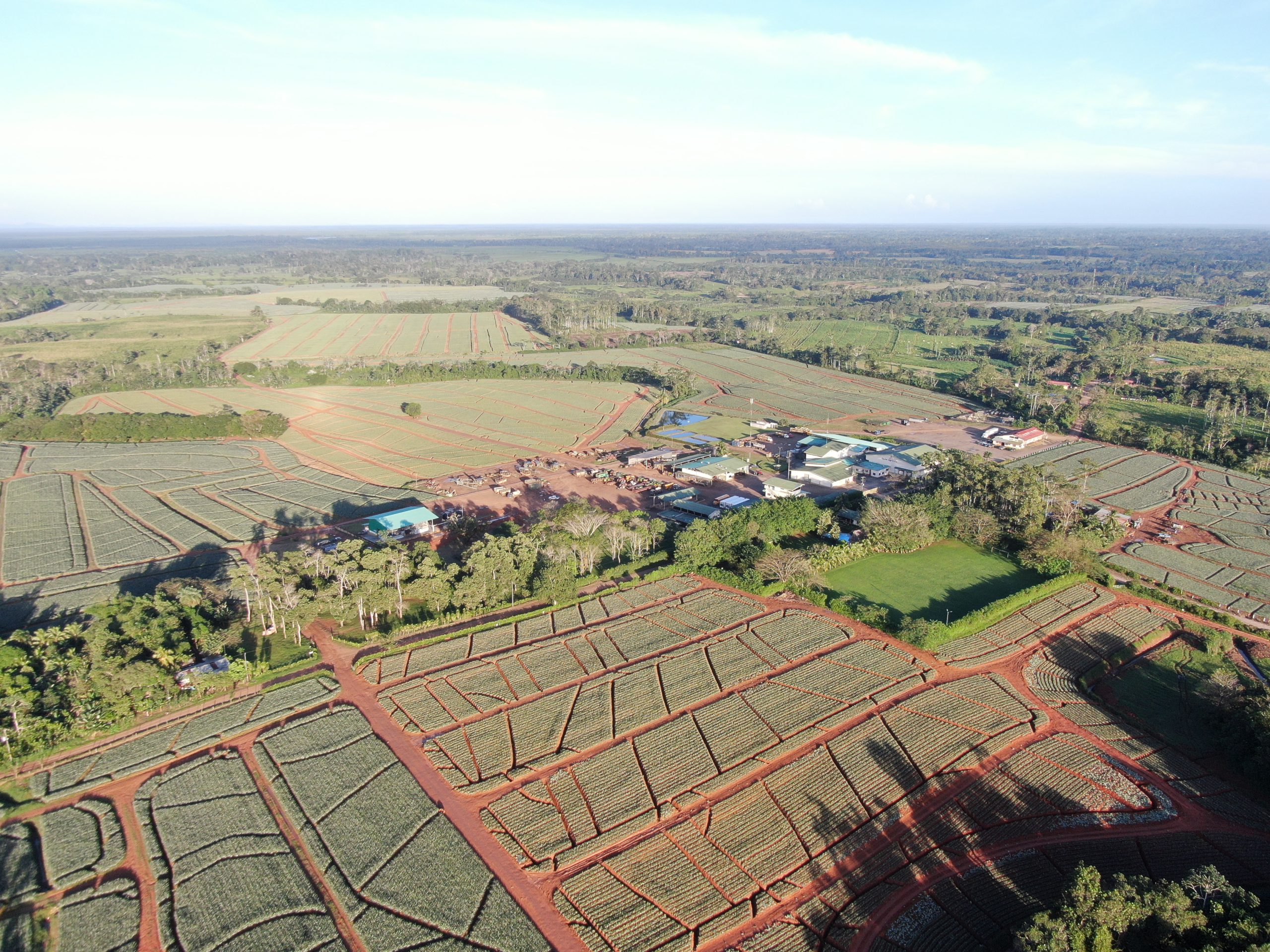 Certifications
Our commitment to responsible and sustainable production, together with compliance with national and international requirements for pineapple production, have led us through a certification process with the highest levels and standards of quality and safety.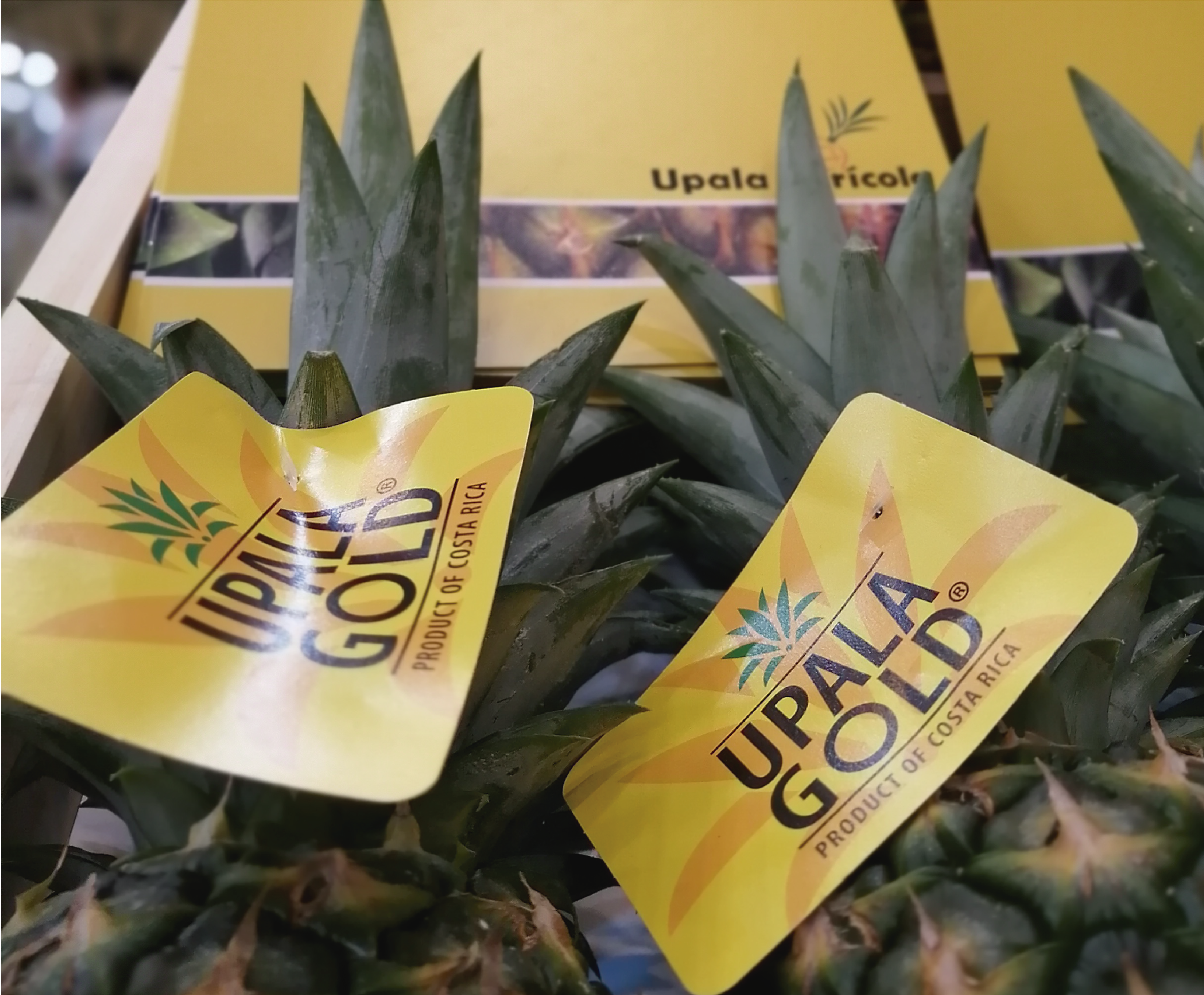 Market
Over the years, as we grew in this activity, our commercial portfolio has also grown and our product reaches the United States and Canada, as well as European Union countries such as Spain..