Our commitment to responsible and sustainable production, together with meeting national and international requirements for pineapple production, have led us through a certification process with the highest levels and standards of quality and safety. To date, we have the following certifications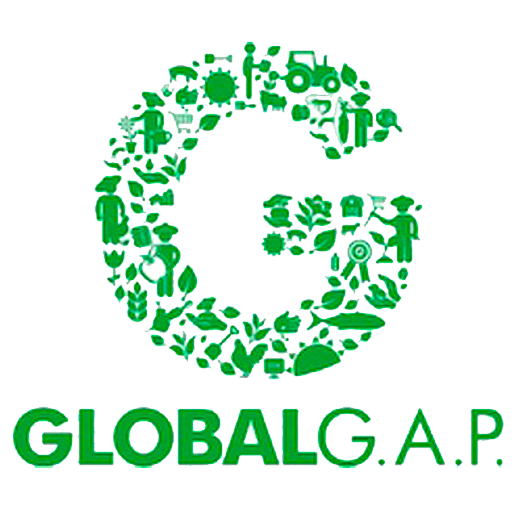 ​We are a global organization with a fundamental objective: safe and sustainable agricultural production worldwide. We establish voluntary standards for the certification of agricultural products worldwide.​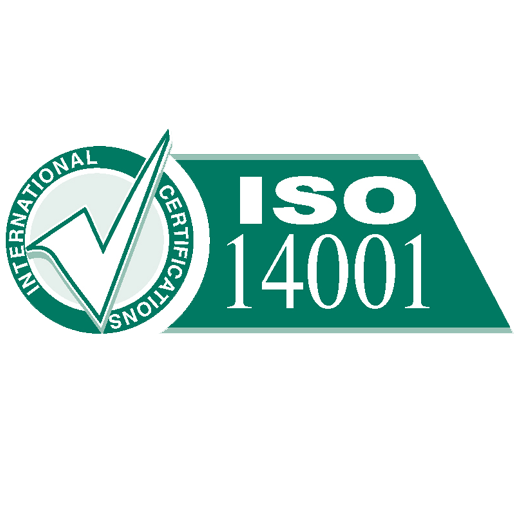 This Environmental Management Systems (SGA) standard allows companies to demonstrate that they are responsible and committed to environmental protection.
A ​United Kingdom​
business organization that represents the interests of its distributors, BRC Global Standard – Food – has been created to establish a standard for due diligence and supplier approval.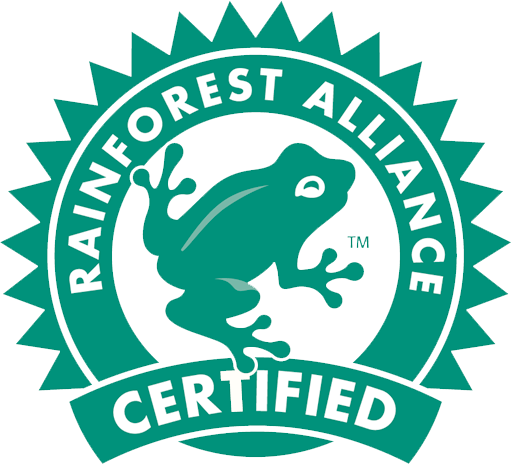 The Frogs are indicator species, which means they are a symbol of environmental health. Our seal indicates that a farm, forest or tourism company has been audited to verify that they meet environmental, social and economic sustainability standards.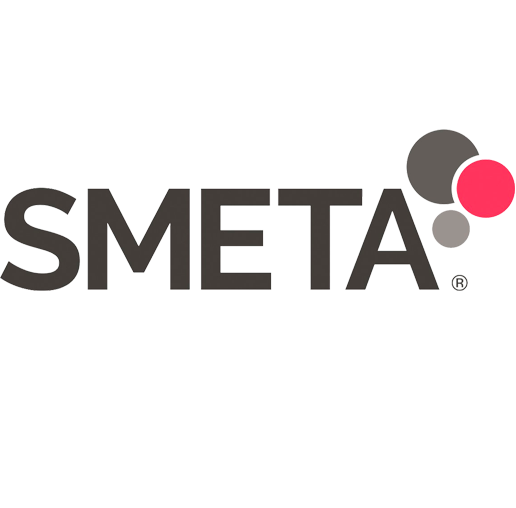 SMETA is an audit procedure that brings together good practices in an ethical audit technique. It is not a code of conduct, a new methodology or a certification process.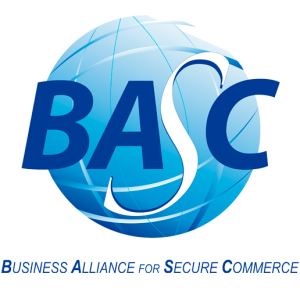 The BASC (Business Anti-Smuggling Coalition or Anti-Contraband Business Coalition) is a cooperation program between the private sector and national and foreign organizations, created to foster safe international trade.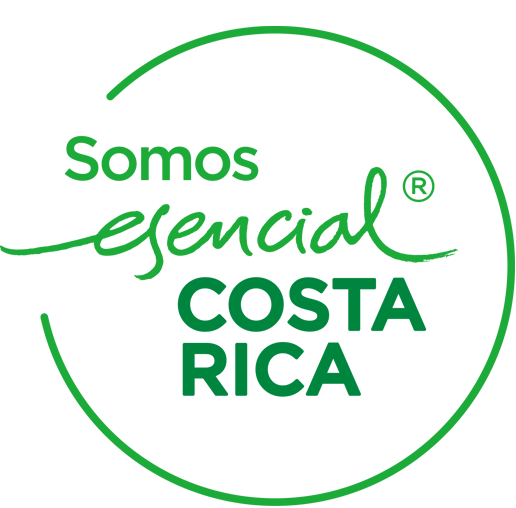 A Country Brand is a strategy to position and capitalize on the international market the image of a country. The objective is to encourage reputation through tourism, investments or the acquisition of products through exports.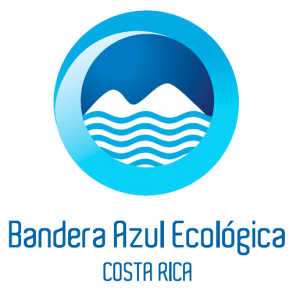 It is an award or badge that is awarded annually, which rewards the effort and voluntary work in the search for conservation and development, in accordance with the protection of natural resources.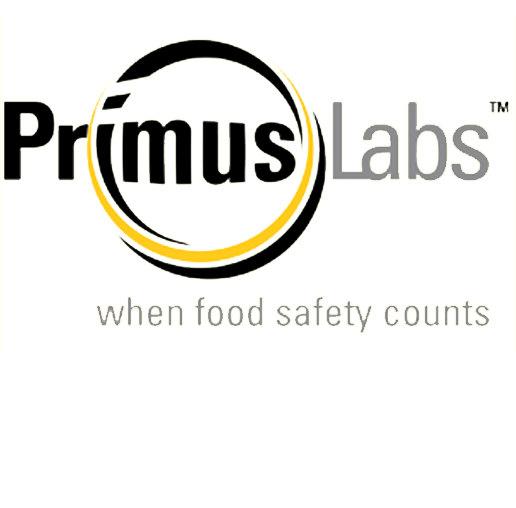 One of the biggest advantages of testing with PrimusLabs is the familiarity of our scientists and technicians with their samples. Our knowledge of the nuances of testing specific products, their idiosyncrasies, etc.