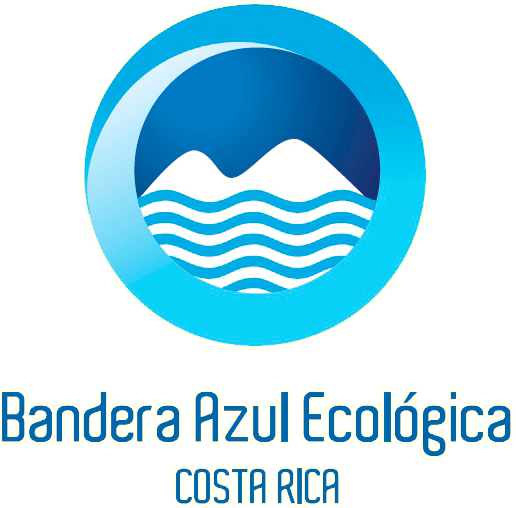 Ecological Blue Flag
Award granted by the public institution MAG, with the highest five-star category, for the commitment of good sustainable practices.
Objective: to promote the organization of local committees and their integrality, with the aim of seeking conservation and development, in accordance with the protection of natural resources, and the implementation of actions.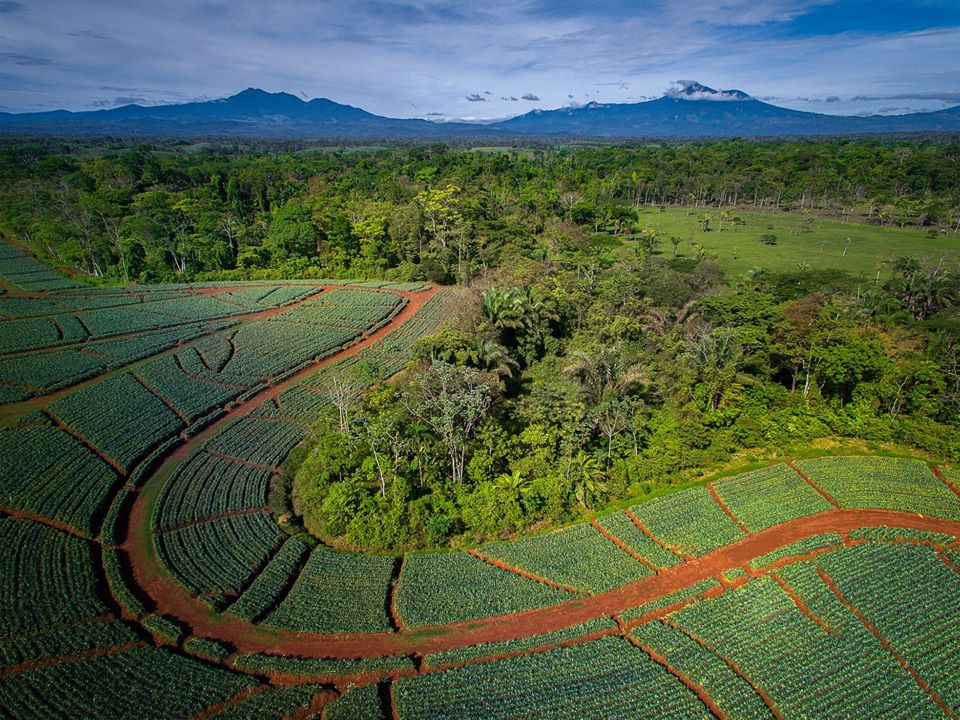 Biological Corridor Ruta de los Malecu
The importance of protecting the territory proposed by the Biological Corridor Ruta de los Malecu, ensures the conservation of biodiversity, proposing connectivity, achieving a more effective flow for the movement of species, both flora and fauna, and the maintenance of water resources. That is why Upala Agrícola is committed to being part of this corridor and the constant donation of the different species from its own nursery.
Upala Canton Environmental Commission
Objective: To create the corresponding synergies between public institutions through their responsibilities to protect the environment.
The company is part of the Commission since June 2019, the commission comprises public institutions such as: MAG, MINAE, Ministry of Health, Banco Nacional de Costa Rica, Municipality of Upala (coordinator), Ministry of Public Education and the only private company Upala Agrícola.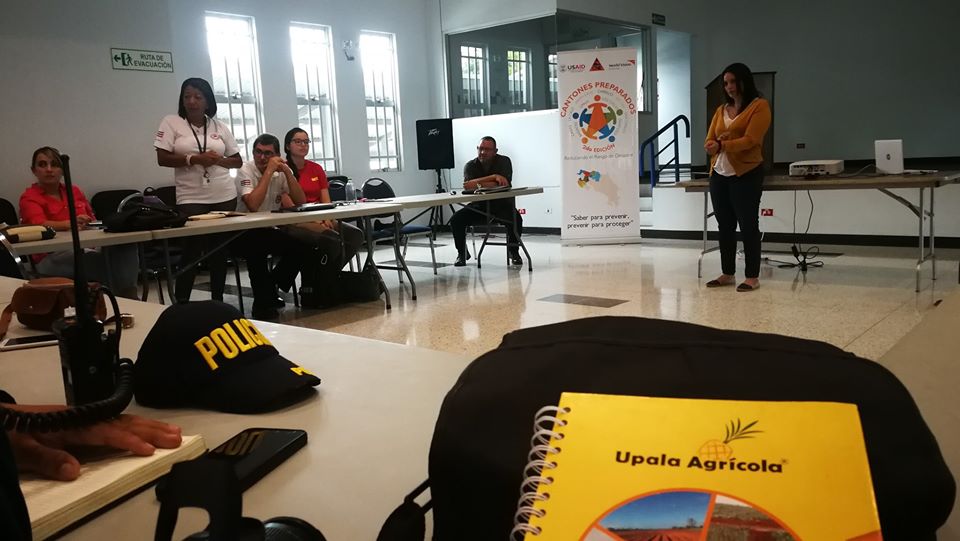 Upala Municipal Emergency Committee
Upala Agrícola is part of the MEC to provide support along with all public organizations in the canton, at any time during an emergency and above all, to be well prepared for natural disaster events. The MEC articulates public institutions, non-governmental organizations and in the case of private companies, Upala Agrícola is the only one that is part of this committee.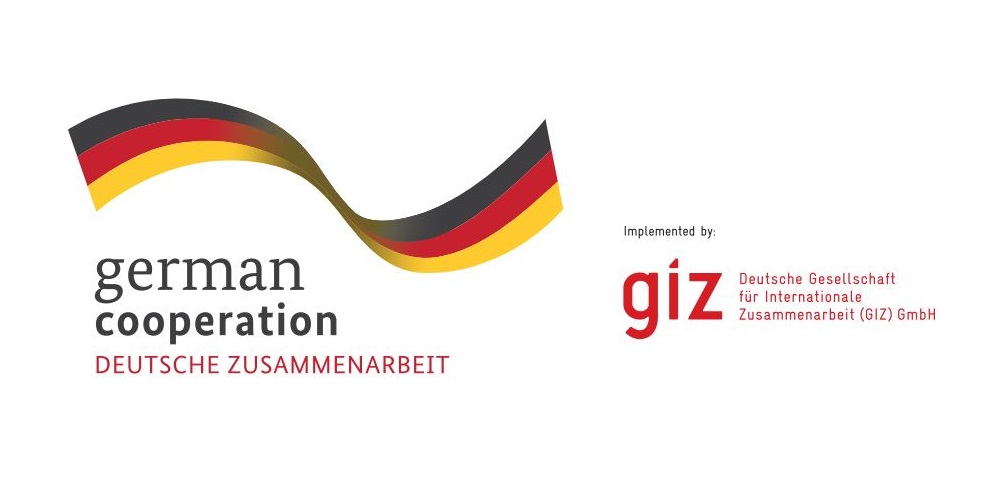 GIZ
The biological corridors recovery program seeks to create connectivity between forest patches within the company as a first phase and then external connectivity between forest patches with external farmers to connect the Biological Corridor Ruta de los Malecu.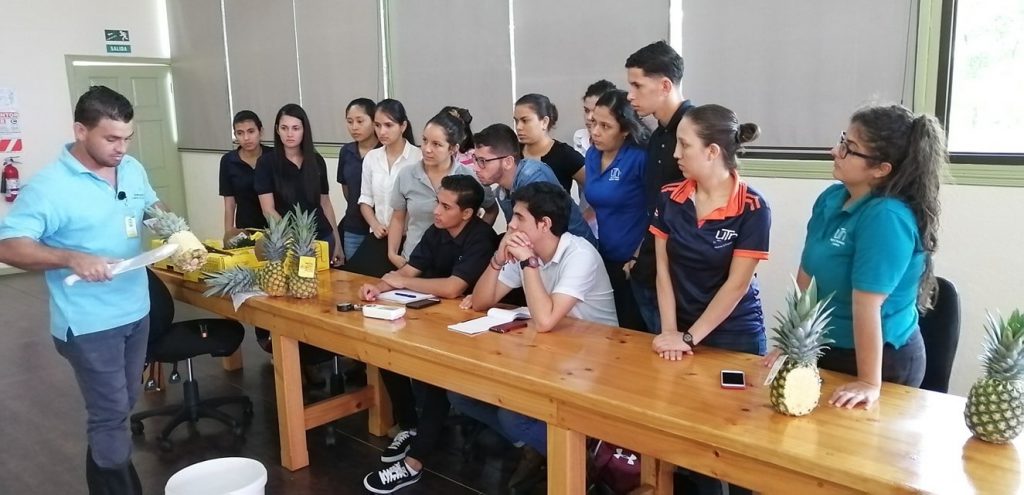 UCR-UNA-UTN-CATIE​
Internships in professional practice
A program stablished to receive students with the aim of allowing them to implement the knowledge they acquired in their institutional education. At the end of the internship, students are evaluated according to the level of performance.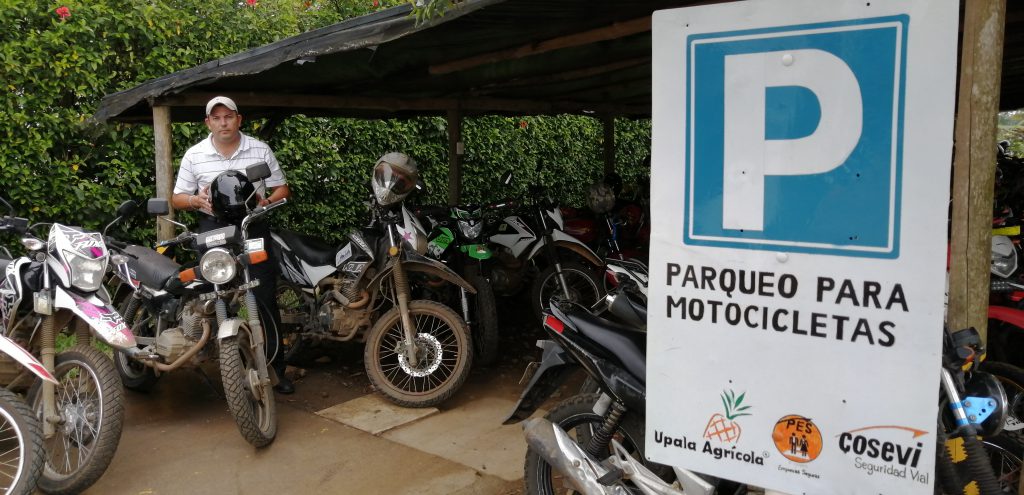 Safe Company Program

(SCP)​
Upala Agrícola recently achieved the highest gold level award, through its commitment to the implementation of this program.
Objective: to reduce the number of traffic accidents involving drivers, passengers and pedestrians of each company and its environment (community). To decrease vehicle repair costs, victims' medical care expenses, and disabilities.